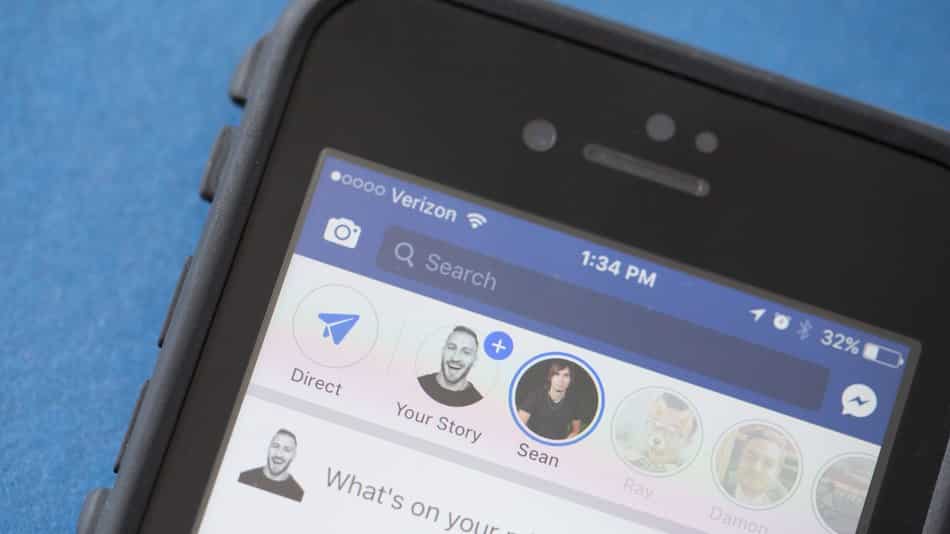 Who's using Facebook stories? Yeah, I know no one! Or just a few. But Facebook just recently found a new approach to giving its Stories feature a better audience. Instagram stories can now be shared also on Facebook soon.
In a Facebook test, you can tell the distinction of a natural FB story between an Instagram shared story. You'll be able to see a labeled "Instagram" post below your user's name. In a tweet from Matt Navarra, Director of Social Media for The Next Web, he mentioned "Instagram is testing option to share your 'Story' directly to Facebook":
https://twitter.com/MattNavarra/status/905459585653362689?ref_src=twsrc%5Etfw&ref_url=https%3A%2F%2Fwww.theverge.com%2F2017%2F9%2F6%2F16264166%2Ffacebook-stories-fail-instagram-please-help
Editorial
Facebook is really desperate in improving its Stories feature as it may seem Instagram and Snapchat are winning this battle. I mean, it clearly shows that users don't really want that feature on each of every app they use. Take Twitter, for instance, it doesn't have that feature but still, it's a great social media platform.