Snapchat's newest feature called Snap Maps is a way to find your friends and explore the events in the world. The feature was introduce last month with opt-in function allowing you to share your location with your friends on a map. Snap Map can be access by pinching your fingers in like you're zooming out from a photo — like this 👌 in the camera screen.
Your friends will be shown on the Map with their Bitmoji. Sometimes, their Bitmojis might even show them driving, walking, or more! If they don't have their Bitmoji account linked, then you'll see them as a blank Bitmoji outline.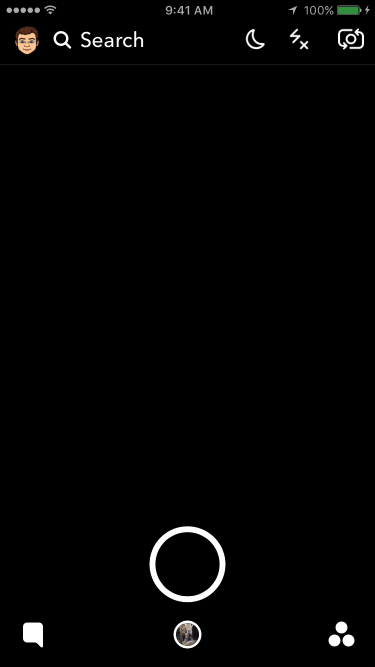 Image from Snapchat website
But what Snapchat doesn't tell in the app, is that if you aren't careful, Snap Map will broadcast your exact location to anyone on your friends list every time you open the app. It's kinda creepy. Once you update snapchat, and opened it, you won't probably know that the app is broadcasting your location. People have been responding to the risks Snap Map poses to children who aren't aware of the dangers of location-sharing.
If you want to disable Snap Map, select "Ghost Mode" upon Snapchat's initial walkthrough. If you've already enabled location sharing for Snap Map, tap the settings gear in the top right while viewing the Map, and select Ghost Mode.
References: